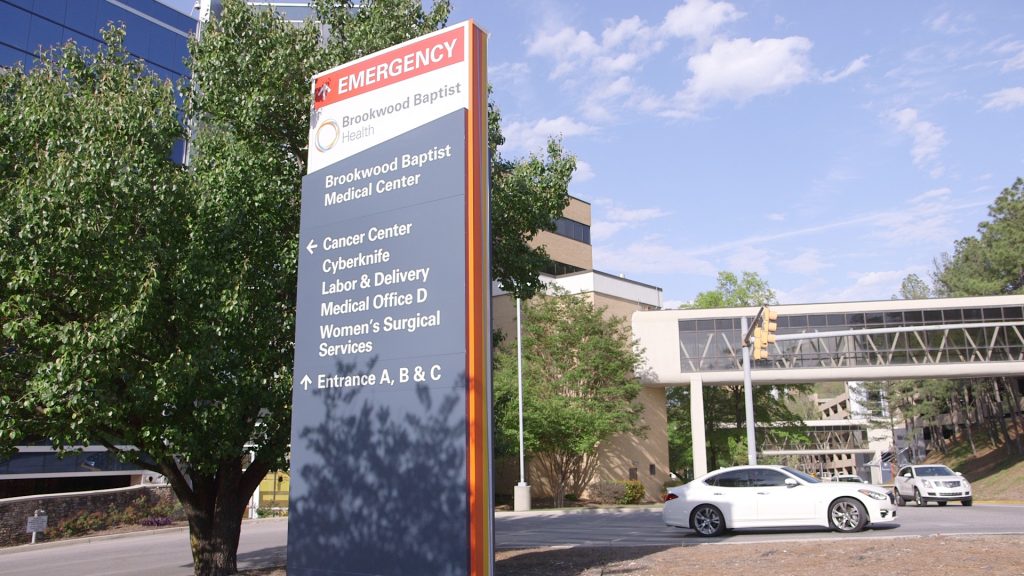 We are seeing patients in our office as usual! We ask you to call our office to reschedule if:
You have symptoms of a flu-like illness (fever, cough, etc.)
You have traveled outside of the U.S. within the last 14 days
You have had close contact with someone who has COVID-19 infection or symptoms of a flu-like illness, or has traveled outside the country within the last 14 days
If you do not belong to one of the above groups, we are very happy to see you as usual.
Please wear a mask.
Your temperature will be checked before you enter the waiting room.
If complete your "New Patient" or "Return Visit" forms online (click here), this will minimize your interactions at the reception desk.
We ask that you come alone to your appointment unless you require a support person to assist you. For our expectant mothers, we want to be flexible about including a support person, while still preserving social distancing in our waiting rooms. Please call ahead to ask about bringing your partner or support person. Your first prenatal visit, ultrasound visit, or problem prenatal visit might be occasions for which you would like to have a partner or family member participate.
For any OB patient who may fit into one of the above risk groups, please call our office before you come in. We will arrange your continuing care with the appropriate precautions.
If you have symptoms or have been exposed to a coronavirus patient, ISOLATE YOURSELF from others, whether or not you are tested. In other words, best practices are the same whether or not you have test results! In order to protect other patients, including expectant mothers, please DO NOT come to our office if you feel sick. Drive-thru testing locations have the advantage of not exposing other patients to sick individuals. If you need immediate medical attention, call 911 or go to the Emergency Room.
If You Believe You May be Ill Due to Coronavirus Infection
If you feel you are ill enough to need hospital care, you should come to the emergency room. Older patients and individuals who have severe underlying medical conditions or are immunocompromised should contact their healthcare provider early, even if their illness is mild. If you have severe symptoms, such as persistent pain or pressure in the chest, difficulty breathing, new confusion or inability to arouse, or bluish lips of face, contact your healthcare provider or emergency room and seek care immediately. If you are only mildly ill and are NOT in one of the high-risk groups described above, you can isolate yourself at home and take the measures you usually take for flu-like illnesses.
ALL PERSONS WITH FLU SYMPTOMS should keep a distance from others, practice good hand hygiene, and follow the usual  care and comfort measures for other viral illnesses. Drink fluids, use aspirin, ibuprofen, or  Tylenol to treat fever, aches, etc., and rest. People who are not sick enough to need hospital care should stay at home, separate themselves from others, and follow the other CDC guidelines. Again—COVID-19 causes only a mild to moderate illness in the great majority of infected people. We are very fortunate, in Jefferson County,  Alabama, to have high-quality medical care.