…with a personal view from an ObGyn physician.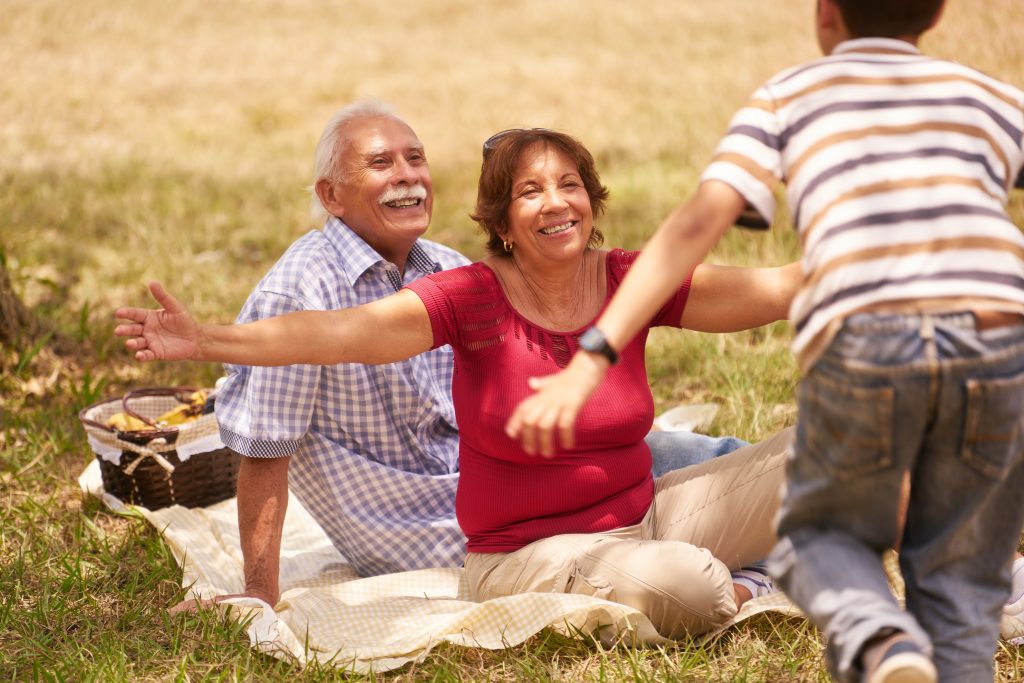 The CDC has recently announced recommendations about how much fully vaccinated people can return to their normal lives. You can read them here. Rather than talking about the particular recommendations, it may be more helpful to comment on the reasoning behind the guidelines.
Vaccination is already decreasing the risk of catching, spreading, and ESPECIALLY becoming very sick or dying from COVID-19. Since COVID, you have come to rely on state and local mandates, CDC guidelines, and even the media to set rules for your behavior. But ultimately you will need to make a personal judgment about how much risk you are comfortable with. You have made similar decisions about exposing yourself to seasonal flu, STDs, travel-related infectious illnesses, etc. throughout your adult life. I hope this discussion will have you looking forward to hugs from the grandkids, worship services, birthday celebrations, and so many other things you've missed.
You will be fully vaccinated about two weeks after your second vaccine dose (or your only dose, if you receive the Johnson & Johnson vaccine). Fully vaccinated means you can expect about the level of protection that the manufacturer believes its vaccine can provide, based on clinical trials. The Pfizer and Moderna studies demonstrated over 90% protection against laboratory-confirmed COVID illness. The newer Johnson & Johnson vaccine demonstrated about 66% effectiveness against COVID illness. However, it too was very effective in preventing hospitalization or death.
How will life be different after you receive the vaccine? That depends…
Are you comfortable resuming your normal life despite a small chance you could still get sick if you were exposed to the virus (and a very, very small chance you could become seriously ill)?
Do you need to be more careful in order to protect an unvaccinated family member or other person who may have a higher risk for serious COVID illness?
Notice that the CDC recommends you still minimize your exposure to large numbers of unvaccinated people. (avoiding medium and large gatherings, masking and social distancing in public places, avoiding unnecessary travel, etc.). Is this restriction necessary if you have been vaccinated? The CDC is just pointing out the obvious. Coming into contact with greater numbers of unvaccinated people increases the chance you will find a person carrying the virus. Understand that—if you do cross paths with the virus after you have had the shot—there is only a very small risk of getting sick. That small risk may be a more important consideration for you if you are in contact with an unvaccinated person in a high-risk group. Keep in mind, with so many yet unvaccinated, masking is still required in public.
Other facts that may influence your daily choices include:
We do not yet know how long vaccine protection lasts. But the CDC has said that vaccinated people don't need to quarantine if they are exposed to COVID for the first three months after receiving their shot. That suggests they are confident of good protection for AT LEAST three months. We expect to have more information to guide our decisions as these first months pass.
It is possible that the vaccine will be less effective against new strains of the COVID virus. You can read more about the vaccines' effectiveness against newer strains. Booster vaccines against mutations of the virus are already being developed. As this is posted, Alabama has reported 53 cases of the UK variant strain, and no cases of other variant strains.
We do not yet know for sure whether a vaccinated person could still be a carrier of the virus. A carrier does not get sick but can pass the virus to others. From the CDC: "A growing body of evidence suggests that fully vaccinated people are less likely to have asymptomatic infection and potentially less likely to transmit SARS-CoV-2 to others. However, further investigation is ongoing." That is good news.
I am very excited about how well the vaccines are performing so far, both in safety and effectiveness. Recall that the seasonal flu vaccine averages about 40 to 60% effectiveness, and we still consider it an important and valuable tool!
As infection rates decline and COVID restrictions are lifted, your own judgment will guide how you ease back into your normal life. For me personally—having been fully vaccinated since late January—I feel very safe resuming my normal activities. Getting vaccinated when it's your turn is like a get-out-of-jail-free card, and it protects everyone.