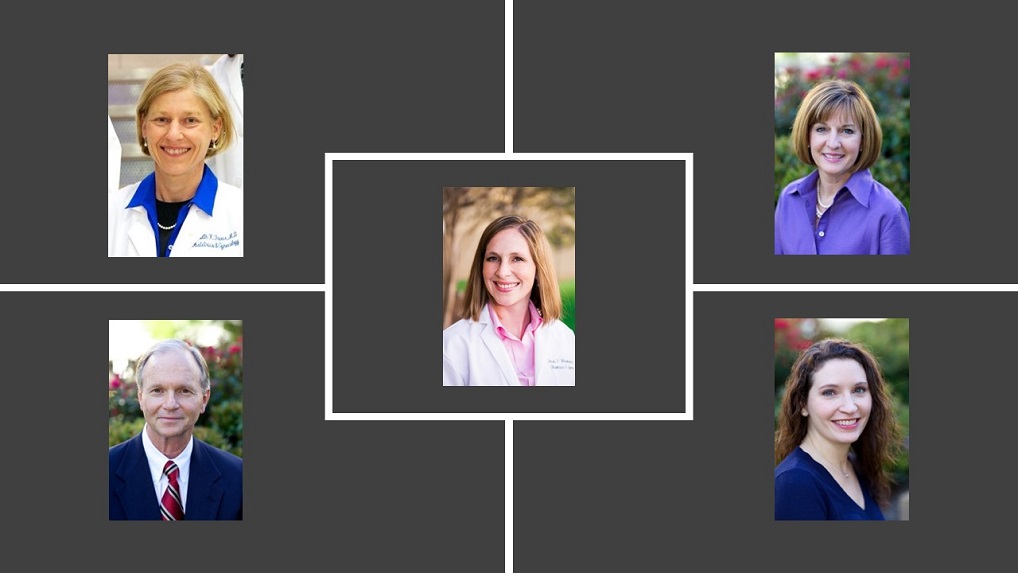 Years ago, we, the physicians that comprise the Sparks & Favor group, made life commitments to women's healthcare. Each of us began by building a solid base of education, training, and clinical surgical experience. Each of us is a board certified obstetrician and gynecologist. (Click links on the right side bar to learn more about our individual backgrounds and interests).
Today that commitment is realized and continued through our practice where, each day, we strive to provide the highest standard of care in obstetrics and gynecology to our patients. Our mutual goal is to offer both the facilities and the expertise necessary for delivering the most up-to-date level of women's healthcare. As OB/GYN physicians, we are also dedicated to helping women achieve a healthy lifestyle through education and encouragement.
Only our physicians respond to after-hours calls from our obstetric patients or those with urgent gynecologic problems. We do not share calls with any other group. We look forward to providing your OBGYN care for many years.