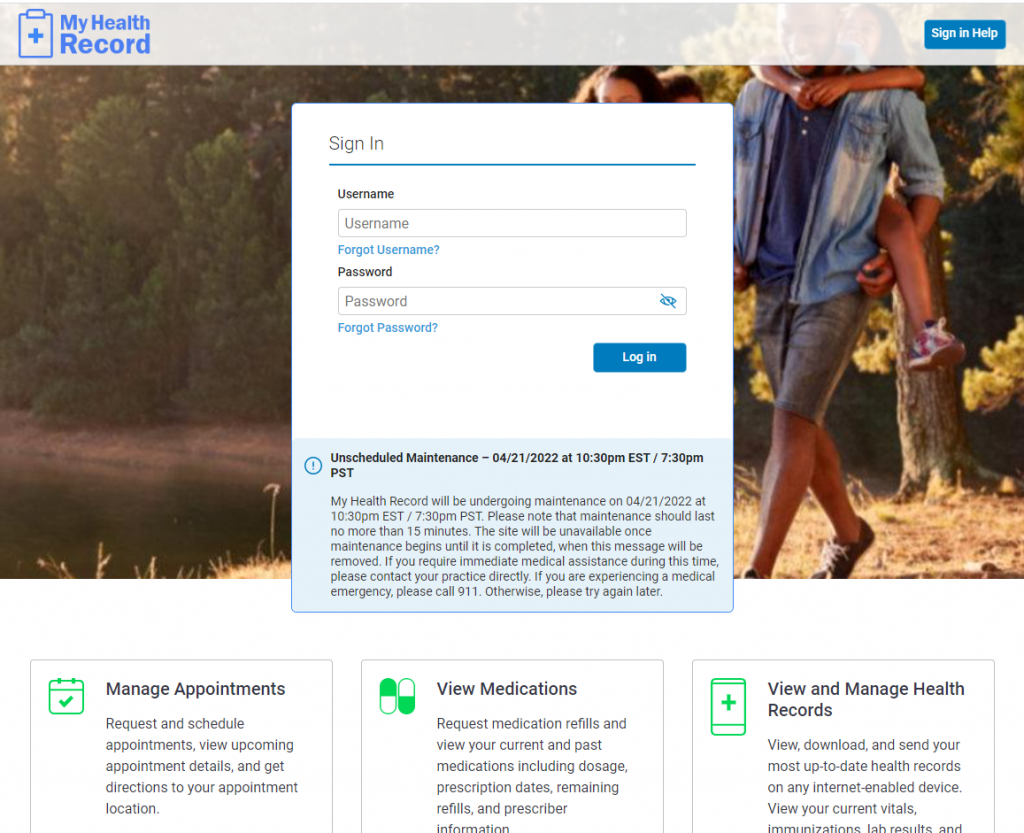 We hope you will register for our Patient Portal if you are not yet registered. It gives you a secure, reliable way to reach us. (Example: In the event of phone service interruptions). It also gives us a reliable way to communicate Personal Health Information to you. Our PORTAL is HIPAA compliant, so your privacy is protected. We cannot use regular email (outside of the PORTAL) to send you personal information about your care.
We may not be able to reach you by phone in timely circumstances, and normal SMS (text) messages containing Personal Health Information are prohibited. We do not use the PORTAL for general messages that are not specific to your care.
After registering for the Portal, you MAY receive the next email of our Women's Health Newsletter (unless you have already unsubscribed). This would be through regular email–not the Portal. We send the Newsletter only 2 or 3 times per year. Most of our patients enjoy each Newsletter's selection of a few articles our doctor's offer about Women's Health topics. Newsletters don't contain any information specific to an individual patient. You can click the unsubscribe link at the bottom of the Newsletter if you do not wish to receive it. YOU WILL STILL BE ABLE TO ACCESS THE PATIENT PORTAL.
We hope you will take advantage of this service! You can review information from your recent office visits including lab results, vital signs, Pap test, etc., and also your mammography report. You can message your nurse to request a prescription refill or a new appointment. Although the Portal is available, you are still welcome to call us to request an appointment. Sometimes a call is necessary to discuss your specific appointment needs.
And of course, let us know if you have ANY DIFFICULTY registering for, logging in, or using the Portal.
Your Physicians at Sparks & Favor